Last Updated: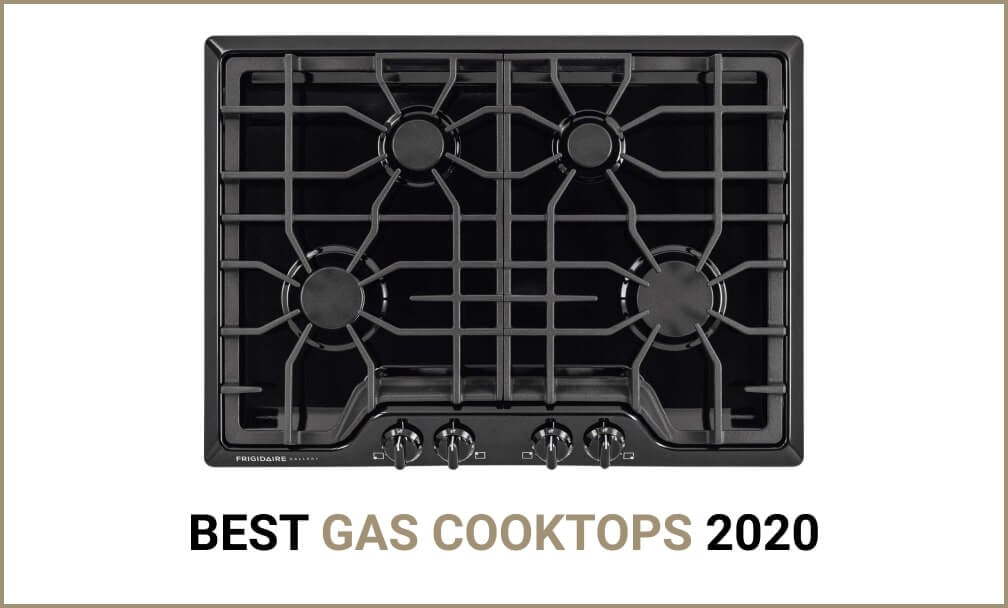 Finding the right
gas cooktop
might give you some problems – you just have so many different choices that all serve different purposes.
For instance, you have the choice between electric, induction, or gas. Once you add in size and features things can get really confusing.
Now, many homeowners are reluctant to purchase a gas cooktop because of misplaced fears about safety, installation, and availability of gas.
Don't worry, gas cooktops are easy to use and very safe, so you don't have much to worry about in that department.
Anyway, we will do our best job to provide you with more than just a review of the best gas cooktops of 2023. We will also provide a buying guide for gas cooktops and answer all the questions you might have about these cooktops.