Last Updated: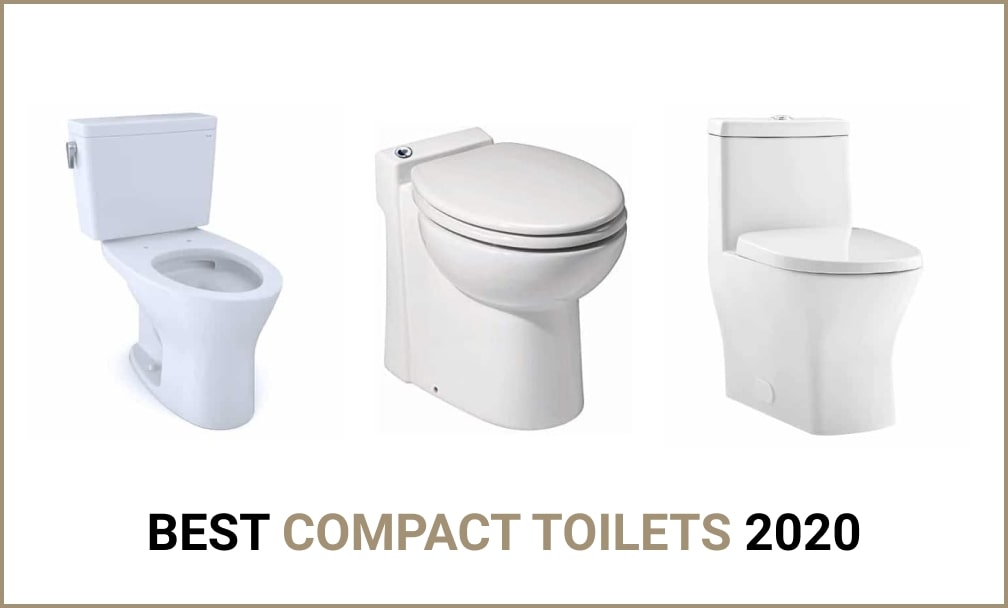 The vast majority of
toilets
come in a fairly standard size with the only noticeable difference being the shape of the bowl. Rounded and elongated are the two most common types of compact toilets.
ADA laws have caused many manufacturers to manufacture elongated bowl toilets. In fact, it is actually pretty difficult to find a compact toilet these days.
Anyway, I have selected the six best compact toilets to make choosing the right one easy for you. I have also included a toilet with an elongated seat that is still the same size as a compact toilet.