Last Updated: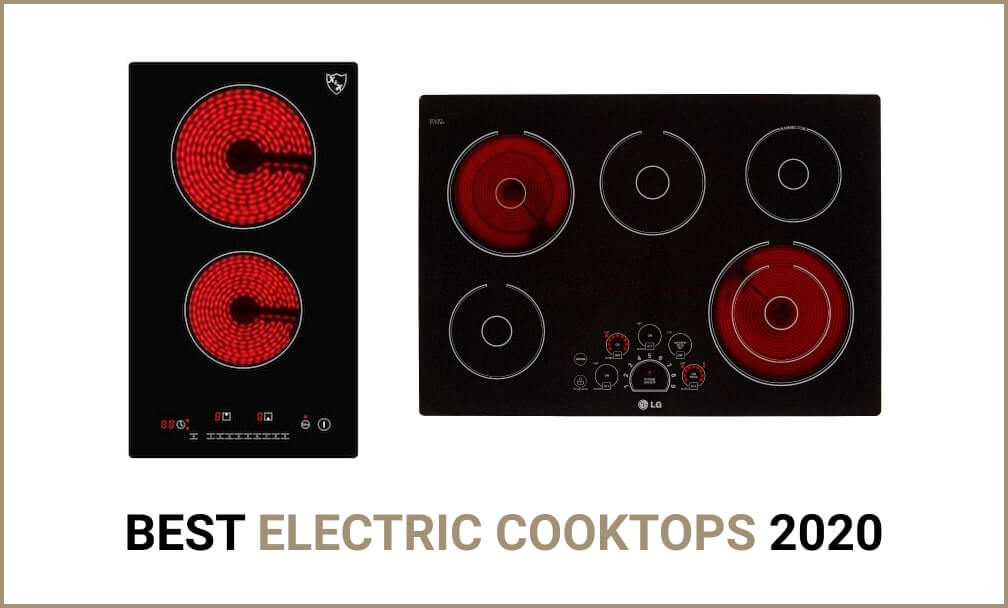 The kitchen used to have a range oven as its mainstay. Times have changed, however, and other appliances have replaced the range.
The electric cooktop is one of those appliances. They're simple to install and come in two different forms: radiant coil and induction cookers. Radiant cools tend to cost less and will function in a way you understand. They also tend to be a little faster than a standard cooktop. The same applies to an induction cooker, but an induction will be even faster.
We recommend matching your cooktop with the gas or electric wall oven. Of course, you don't need a wall oven. And many other appliances such as a toaster oven, countertop oven, or halogen oven will serve as an excellent alternative to a wall oven.