Last Updated: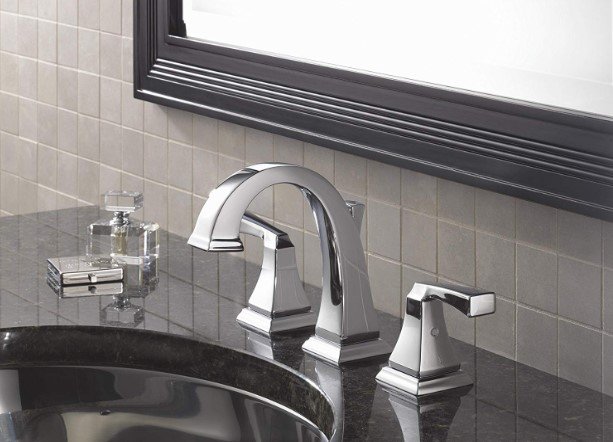 Finding the best bathroom faucet on the market is basically a requirement when renovating or building your bathroom. Ideally, the fixtures should look beautiful and be very durable. I mean, you don't an ugly fixture nor do you want fragile fixtures.
Also, you should know how to choose the right type of arch for your bathroom. Don't worry, this article will cover everything you need to know about choosing a good bathroom fixture.
This article will give you the five best bathroom sink faucets on the market. We'll also include pros and cons, along with a brief overview of each product. At the end of the article, we will provide you a brief buying guide so you know exactly what to look for in a lavatory faucet.