Last Updated: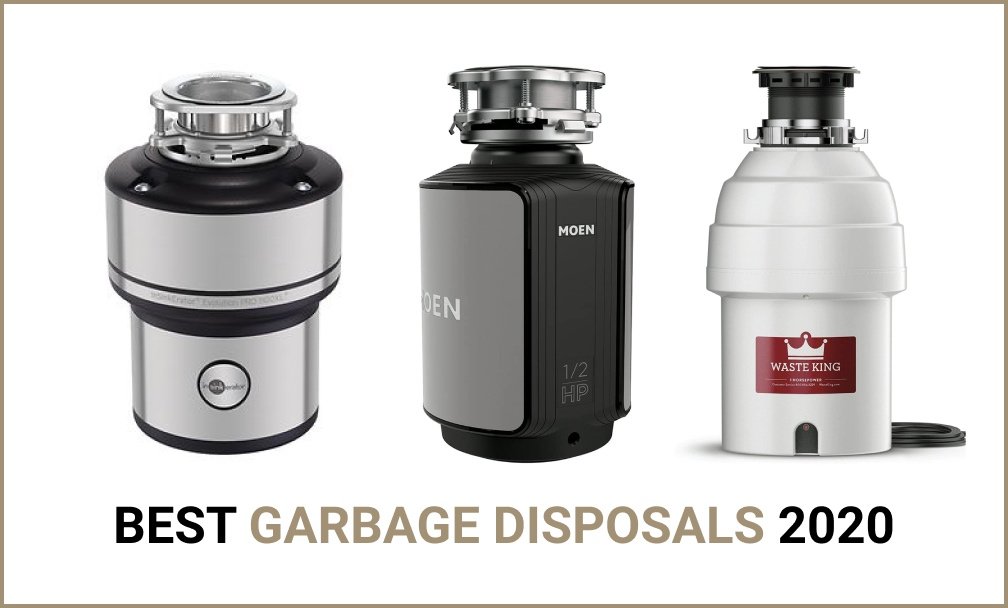 The garbage disposal is not the thing to impact on your kitchen look but it's quite critical when it comes to comfort. Since the unit is intended to deal with the most unpleasant part of cooking, its dependency and power are qualities of great importance.
So, what is a food waste disposer?
Food waste disposer is an integral element of modern kitchen equipment. This is not just a practical and convenient device – it is your contribution to solving the increasingly acute problem of environmental pollution by food waste.
It is also an easy way to get rid of food waste. The garbage disposal is simply and quietly mounted under your sink and easily shreds all food debris, turning them into tiny particles that are automatically washed off through the drain hole of the sink into the sewer.
Just turn on the cold water tap, dump the waste into the sink and direct it into garbage disposal unit flange, which is installed instead of the usual drain hole. Then turn on the chopper, which instantly "grinds" the remnants of food and rinses them down the drain. In a matter of seconds, the chopper will cope with almost any type of food waste, including meat bones! The device is absolutely safe to use and does not have any sharp blades – grinding is carried out in a special ring groove.
There are tons of food waste disposers available from retailers. One must do a whole research to get the chance of buying the proper unit for the money. Let us assist you in the process and show you the crucial factors about the top recommended models of garbage disposals. The quick comparison is in the table below and the individual reviews come next to it.