The Rundown
Welcome to Greatlivings.com, a website that strives to be your trusted assistant in deciding what products to purchase for your home. Our desire to be helpful in finding the great items that match your 'livings'.
Deadline UPDATED! You still have time to apply!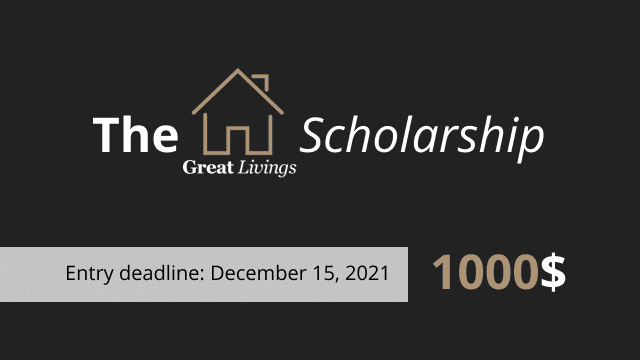 We are crazy about information analytics and researches. We value the ability to analyze dozens of pages of information, find and build dependencies, etc.
As we were students in the past, we know all the difficulties that you face each day. That is why we want to help and support others to pursue their dreams through higher education and life-long learning.
How To Apply
To take a chance to win the 1000$ GreatLivings.com Scholarship please write an article about your favorite home gadgets and appliances.
Try to answer the following questions in your reviews:
What makes the product a good choice in terms of the issues it resolves?
What are its strengths and unique features?
How do I rate it?
Are common complaints minor issues or major deal breakers?
Is the product easy to use, install, assemble, disassemble, clean, and maintain?
Is the product pleasing and what decor can it match?
Please email the article here.
The winning article submission will be the article that best answers the above questions in the most interesting, entertaining, informative, creative, and engaging way.
Feel free to add pictures and Youtube links to video reviews in your articles.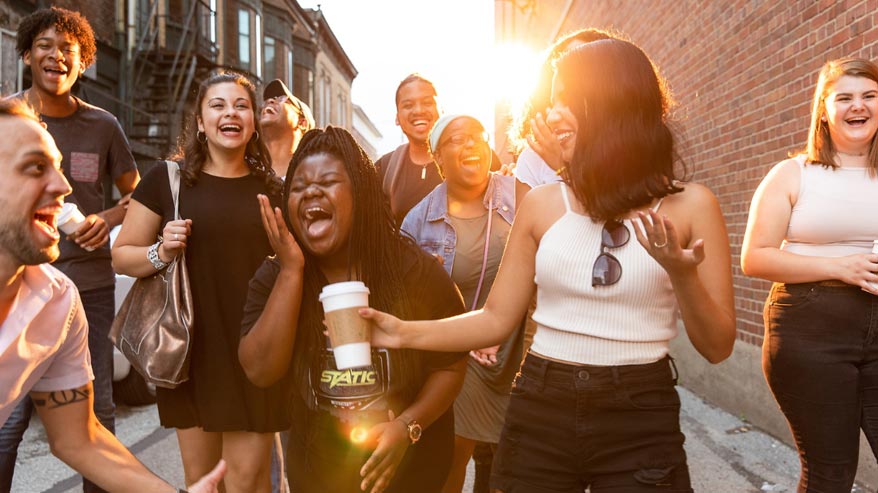 General Rules & Requirements
To be eligible to win the Great Livings scholarship applicants must be:
A currently enrolled high school (or home-schooled) senior planning on attending an accredited post-secondary institution in the US in the following year OR an undergraduate student currently enrolled in an accredited post-secondary institution in the US
Anticipating completion of high school diploma at the time of this application (or already enrolled in an accredited post-secondary institution in the US)
GPA of at least 3.0 or higher on a 4.0 scale
US Citizen
Winner's first name, last name initial, submission article, and university / college may be published on GreatLivings.com and elsewhere as part of our scholarship promotion
The winner applicant must be able and willing to verify their acceptance or concurrent enrollment into the school of their choice. The winning applicant must also be able and willing to verify their grade point average, diploma (if necessary), and US citizenship status.
Applicants must not be:
Relatives or any other immediate family member relations of GreatLivings.com employees, officers, or owners.
Frequently Asked Questions
When is the entry deadline?
How much is the scholarship?
How many scholarships are available?
How is the winner selected?
The winner is selected by the Great Livings team. All entries will be evaluated based on the above criteria. The one entry that best completed the entry criteria will be awarded the scholarship.
How do I enter?
Write the article based on the instructions above. Email it to contact@greatlivings.com.
How will the scholarship be distributed?
Great Livings will reach out to the winner's school's scholarship or financial aid departments. The scholarship funds will be transferred to your college or university, who will ultimately distribute them to the winner.
When the winner will be announced?
The winner will be announced on the website on December 30, 2021.
I have other questions, please help!
Please reach out to us
here
.