Last Updated: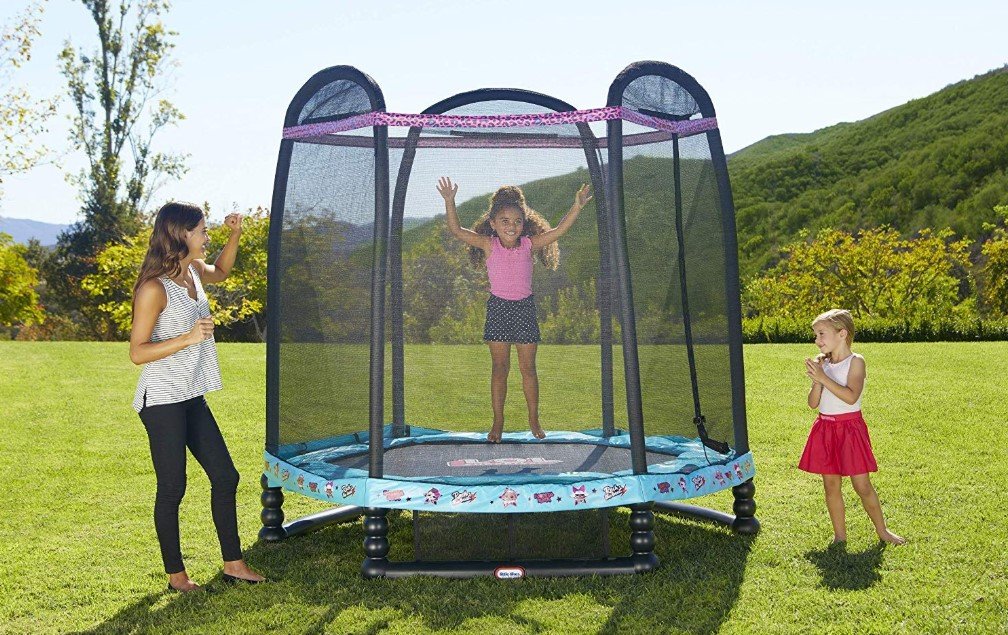 When it comes to trampolines, safeness is a must. We take into account that they are often bought for kids, so you want to be able to leave them jumping on it without worry. In this article, we will provide you the most up-to-date information about choosing the right jumping entertainment for your kids. You will know the particularities you have to look for.
Of course, it is not a cheap purchase at all, although here are decent trampolines for the money. Consider the right kind of it and so you will be able to save on unnecessary add-ons. Here is the ultimate guide on the best trampolines in 2023.
To complete this article, we have read a number of other trampoline reviews and consumer reports on different platforms. We also have tested three of them to understand the pros and cons they can have. Now, this is the final outcome we'd like to share to help every parent make an informed choice.