Last Updated: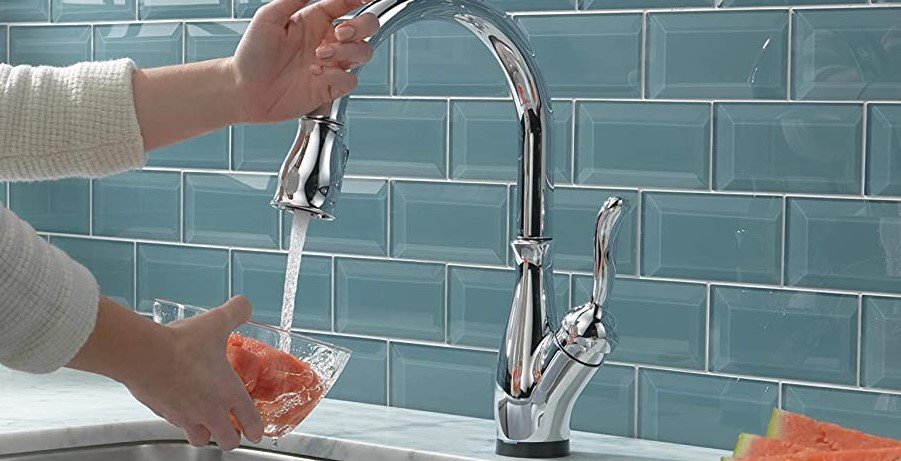 Touchless kitchen faucet is awesome. First of all, it's super simple to use. Simply wave your hand on them and water comes out. It's like a magic trick.
As an added benefit, you don't have to touch the disgusting knob or lever. Did you know that kitchen taps' knobs are some of the dirtiest things in your home? Well, they are. That's the best reason you should never touch a regular kitchen faucet for the rest of your life.
Quite frankly, it doesn't take an extreme case of obsessive compulsive disorder to realize that you probably shouldn't touch the knobs on your kitchen.