Last Updated: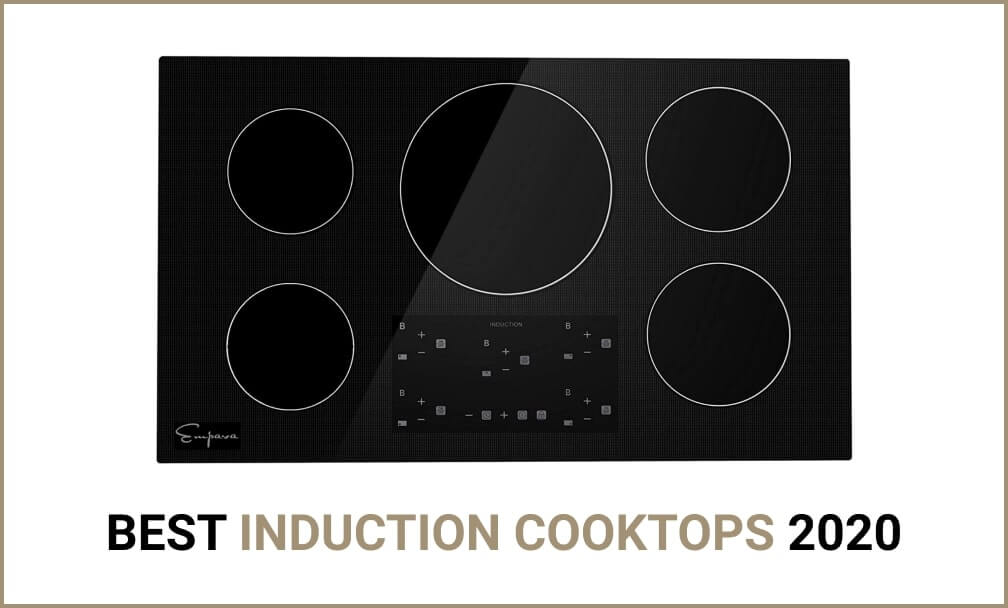 Induction cooktops
have become popular for a variety of reasons, but will they be the right choice for you? Of course, induction cooking has quite the learning curve. But most people don't go back to standard cooktops after using an induction cooktop for a reason.
They really are that good.
For one, the induction process produces less heat on the cooktop and heats cookware more quickly, both of which save you time and money.
Anyway, this article will cover some of the best induction cookers for 2023 available on the market today. And yes, we will cover affordable induction cooktops as well as portable induction cooktops because we understand not everyone wants to break the bank on an induction cooktop.