Last Updated: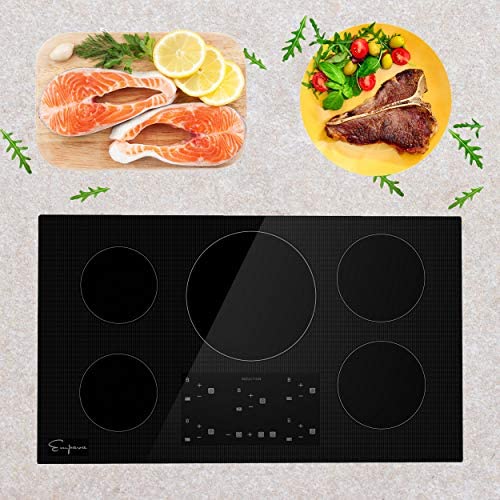 The
Empava Induction Cooktop
is a cooktop range that allows you to work with five separate burners and heating elements on a stovetop that helps you cook faster. Induction cooking uses energy differently and is more efficient than both gas stoves and electric stoves.
What are power boost burners?
What power boost burners do is draw power from the other elements, so you can increase the power on one specific burner for a few minutes, allowing you to heat it faster. On this particular unit, the burners can range up to 2,000 – 3,700 watts which means you can do things like boil water 50% faster than normal stoves.