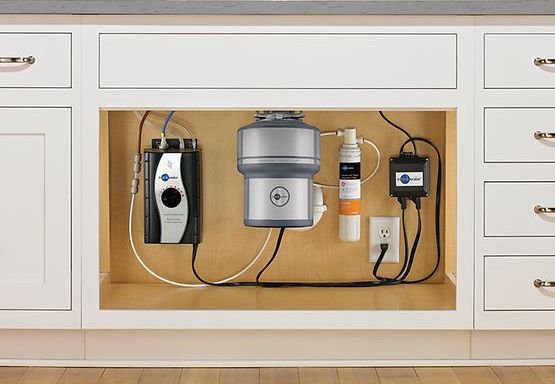 If you want to spend less money during the renovation you have to DIY as much as you can. Our Great Livings editorial team asked several experts — plumbers and electricians, to illustrate the ideal process of garbage disposal installation. We also collected data from various sources across the web and wrote this guide.
Hope that you will find it useful. Don't forget to write a comment, it is important to us to understand that we do the right job.
The garbage disposal which is installed under the sink, can be found on sale under the name "Disposer". It is installed independently without any problems, and for this simple operation it is not necessary to call a plumber.
Related Post: The Best Garbage Disposals For 2023 Reviews