Last Updated: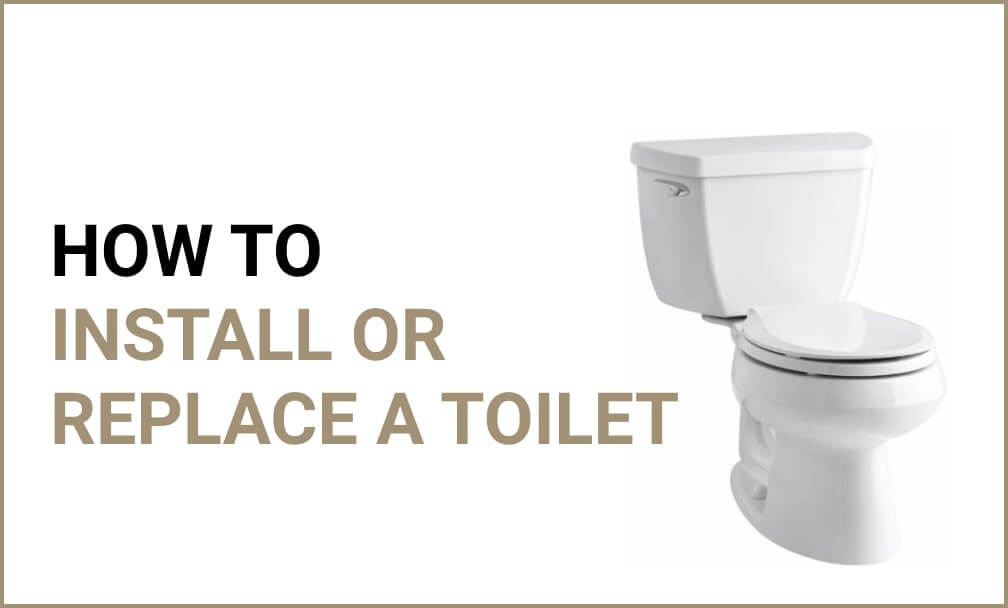 Greetings from Great Livings!
If your flushing toilet is cracked or leaked, this is not only contaminating your wash surrounding but also giving you awful feelings. You must get rid of it as soon as possible by replacing this and installing a new toilet to feel good. Just ignore your plumber's delaying gestures and decide to do this magic on your own. You can do it easily!
This ultimate guide on How to install or replace a toilet is one solution for all of your toilet installation issues. After getting this, you would be able to remove your fixed toilet and replace it. Here we get started.