Last Updated: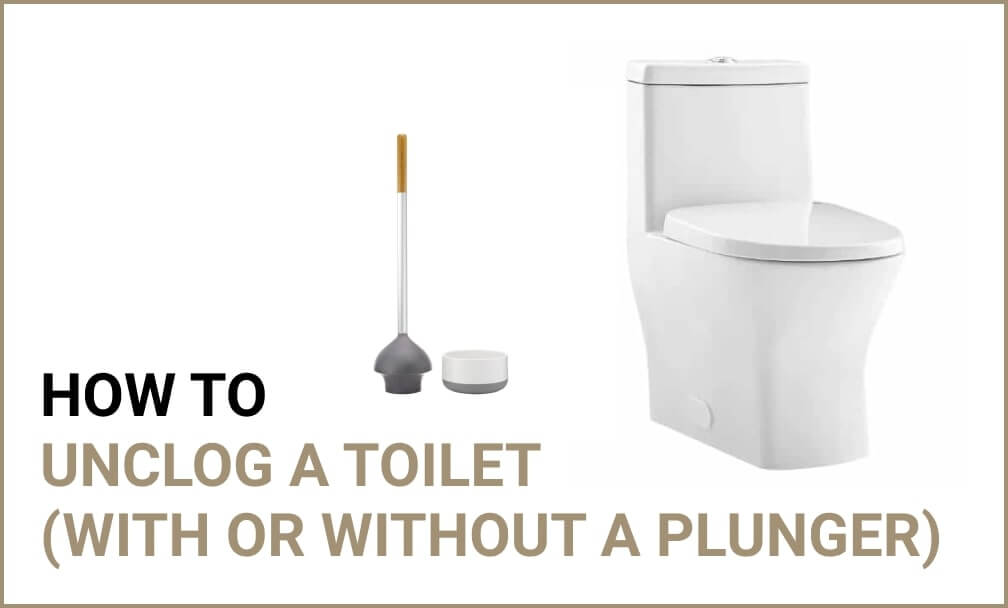 What could be more embarrassing than
a clogged toilet
when guests are also waiting for their turn to flush but you are stuck with a clogged toilet. It is quite embarrassing- bulging bowl and foul-smelling wash area. What you can do then? Wait for the drain to magically open? No way! You have to do it yourself and honestly speaking it hardly takes a few minutes to unclog a toilet.
You will be just needing a plunger but in case if you don't have or it fails to do the task, we have other options too. Use plunger alternatives that you can get from home and accomplish your task easily. Let's start together and see how to unclog a toilet with or without a plunger.