Last Updated: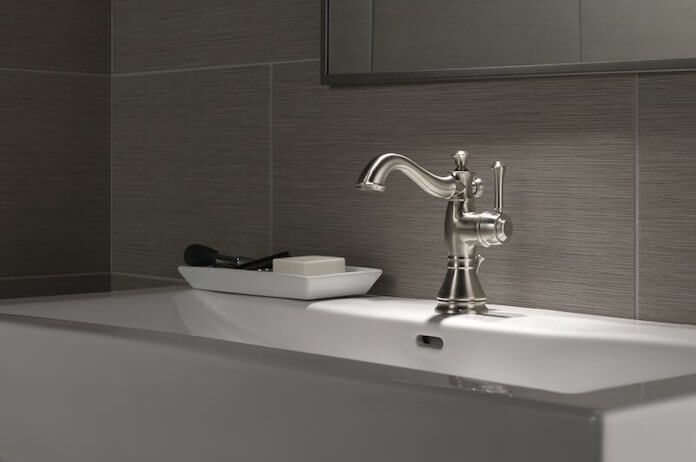 When it comes to indoors appliances, faucets aren't something that people usually think they'll have to spend much time making up their mind about. However, choosing the right bathroom appliances can be very important. Sinks or drains clogging up is not only a headache, getting them cleaned out can cost quite some money.
So, with that in mind, let us come to one of the most used washroom appliances: a bathroom faucet.
Delta Faucet Cassidy Single-Handle Bathroom Faucet
Founded in 1954, Delta Faucet has been in the field for quite some time. Not only does it have an impressive collection of faucets and plumbing fixtures for both bathrooms and kitchens, but it also has a good record of awards.
Among Delta Cassidy's bathroom faucet collection is the Single-Handle Bathroom Faucet. This is the appliance we will be discussing in today's review.