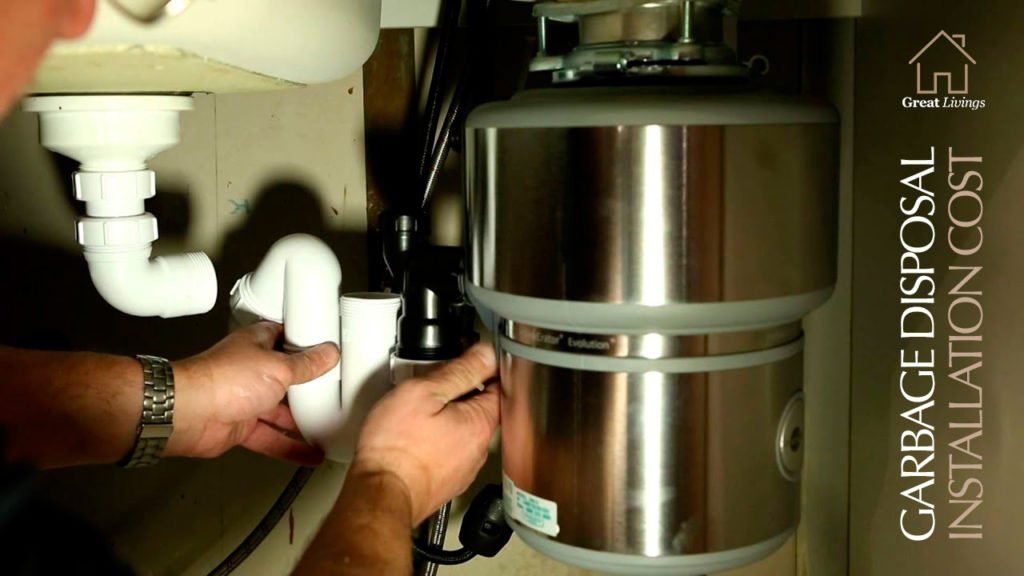 Garbage disposal for the sink is needed so that no clogging occurs in the drainage system, as well as to prevent the development of harmful bacteria and eliminate unpleasant odors. You can install a garbage disposer by yourself, if you don't want to — call a plumber or a handyman to help.
In this article we made a research to determine how much does a garbage disposal installation, replacement, repair cost, how much time it takes, who is better to hire for this job and what are the warranties.
Hope this information will be useful, spread a word in comments, we really appreciate that.