Last Updated: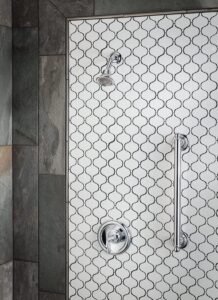 Have you been searching for a
Moen t2153 review
? When it comes to a search for faucets, Moen, Delta, and Kohler are three names you'll often find at the top of the list.
This specific shower faucet trim kit includes multiple pieces with the bathtub faucet, the single-spray showerhead, and the shower handle all in a chrome finish. If you'd like to learn more about the Moen Brantford t2153, keep reading to see our list of pros and cons.