Last Updated: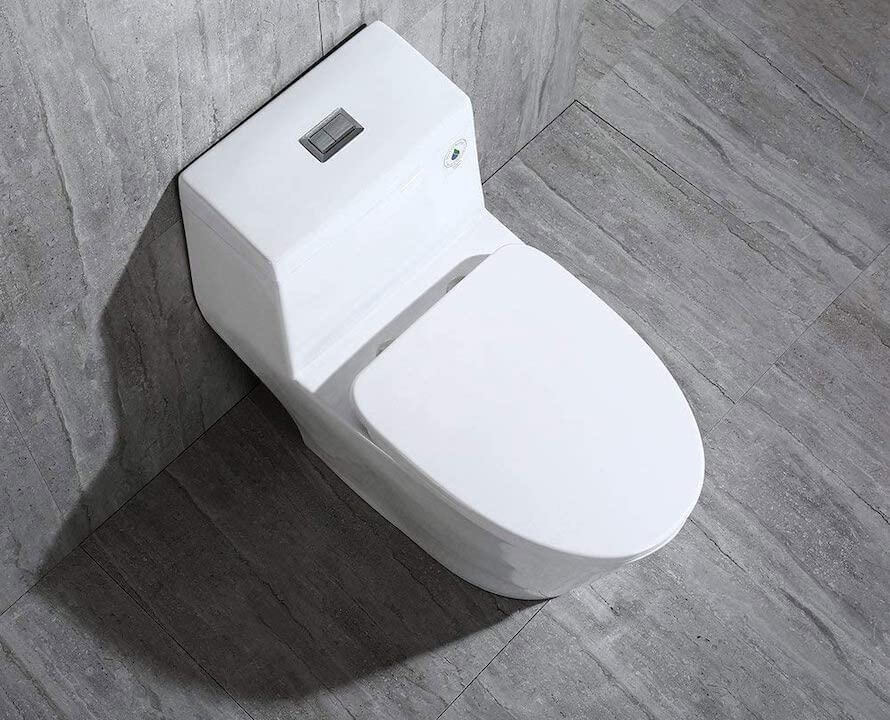 Toilets are tricky to buy because they're not something you can cheap out on with using them daily, but they can also run very pricey if not careful during the choosing process. Modern aesthetics tend to run on the even pricier side, but the
WOODBRIDGE T-0019
has found a middle ground.
Woodbridge toilets are notable for being stylish yet affordable bathroom appliances. With dual flush toilets features and a design to ensure a quiet flush, this brand has made its way into family homes, rental properties, and more.