Last Updated: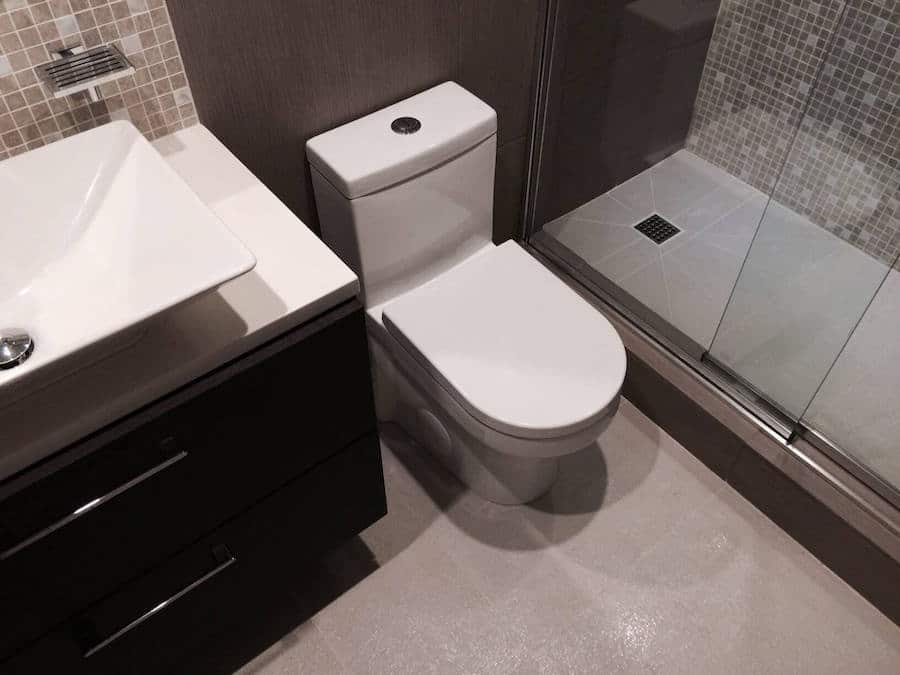 In this
Galba small toilet review
, we're going to look at a full list of reasons you'll want to add this
small toilet
to your list. Don't only take our word for it, but check out all the strong reviews of happy, satisfied clients. This toilet not only does the job, it does it in tight, smaller spaces and looks good, too.
Okay, let's first look at the water-saving abilities of this dual flush toilet. If you haven't been exposed to the dual flush system yet, here's the scoop. The button has two sides to it. When you do a ½ flush for liquids, it uses less than a gallon of water. In this case, 0.8, while the full flush for solids uses 1.6 gallons of water. This way, you have the option of using less water in most situations.
What else is notable about the Galba Small Toilet?