Last Updated: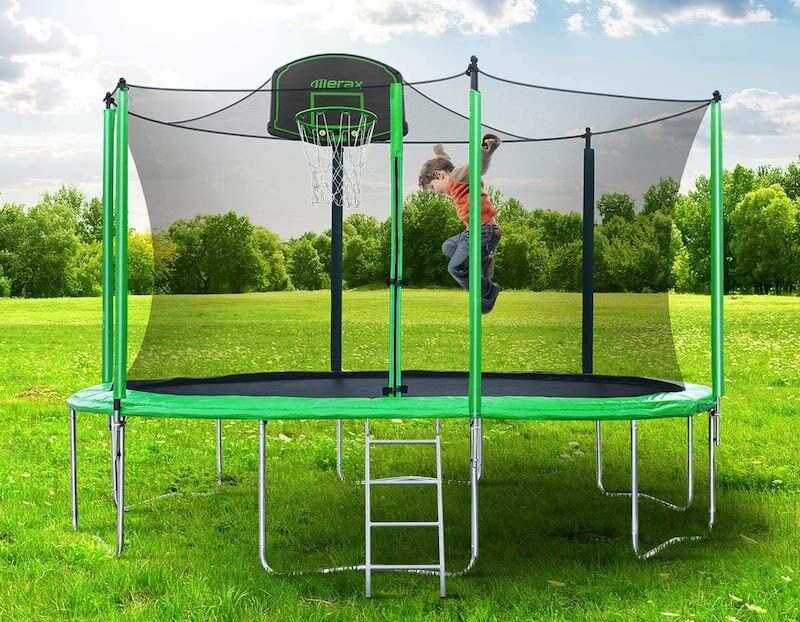 Looking for
Merax trampoline reviews
? You found a good one! Let's be honest, the exhilaration of bouncing on a trampoline not only gets your heart pumping, but it boosts your mood too. It's hard to be grumpy when you're jumping up and down on a springy trampoline. Even adults love feeling like a kid again.
When it comes to trampolines, safety is a priority, and you'll want to make sure you focus on getting a heavy-duty option that can hold up to continual use. Thankfully, Merax has also included the much-needed safety net to their current offerings—something that helps you keep bouncing on the Merax trampoline, and not off!