Last Updated: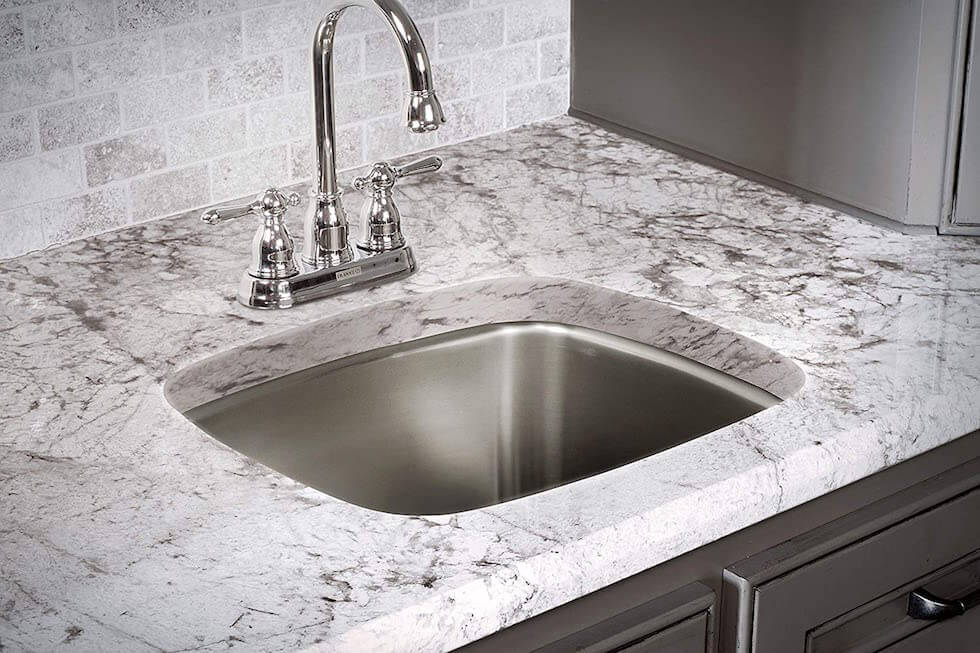 When it comes to buying a kitchen sink that offers exquisite craftsmanship and shows a modern style of elegant design without a compromise,
Franke USA SL103BX stainless steel sink
has no rival at the top spot.
Guys from Franke USA believe that a perfect kitchen sink should not only have good design and practical application, but it should be durable and affordable. These factors are carefully considered with every sink that is produced by this amazing brand.
Each detail is properly designed to make prepping and cleaning effortless. The material used for this Franke kitchen sink makes it durable and suitable for any temperature.
In this article, we will guide you through Franke USA SL103BX Stainless Steel Kitchen Sink top features. Read on to learn more about this classic elegant stainless steel kitchen sink, that provides adds an icing of beauty to your kitchen space.