Last Updated: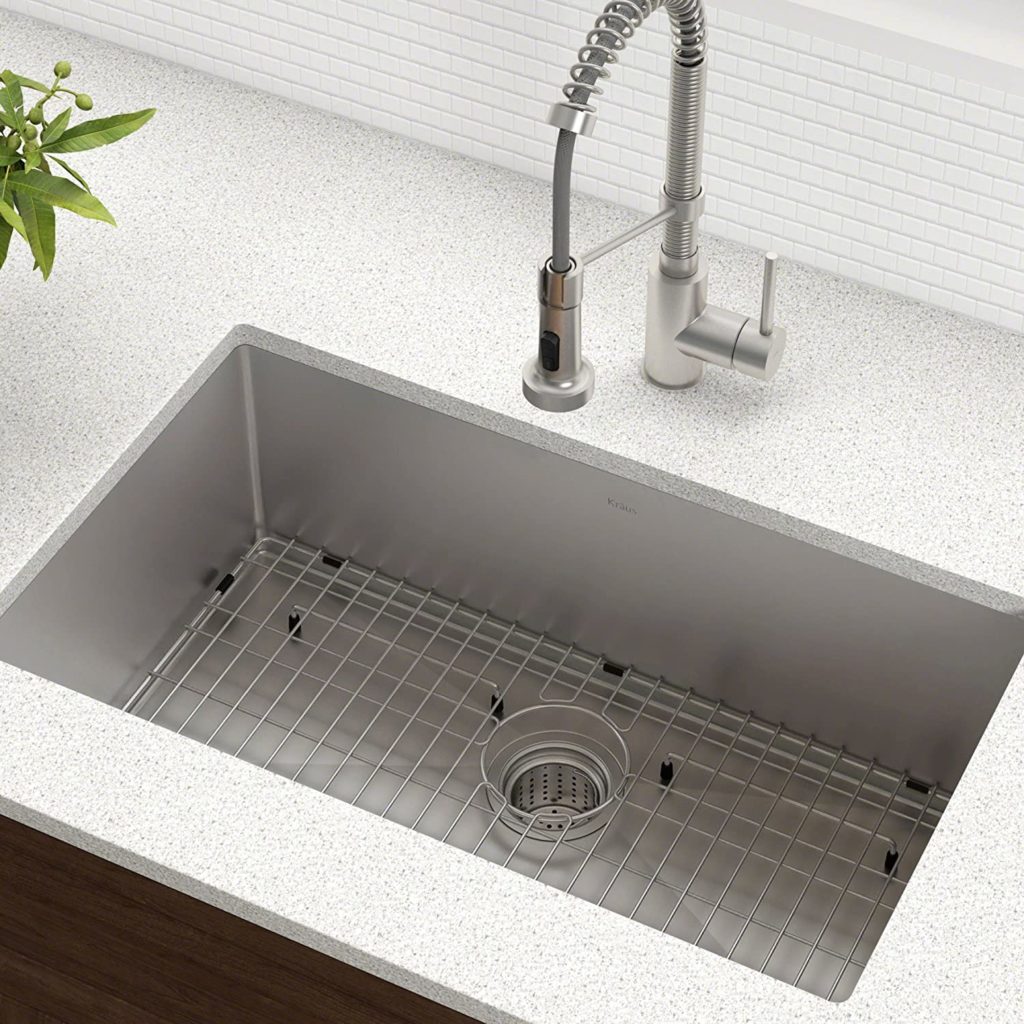 What is a home without a kitchen? This is a question you obviously will not want to drag issues about since a well-decked kitchen is an indispensable organ in any home. Yes, it is an indisputable fact that the kitchen is the mitochondrion (a powerhouse if you like) of every home.
But besides just having a nicely furnished kitchen for your meal, having a sturdy and well-levelled work area and a kitchen sink gives you the ability to express your culinary expertise.
Kraus KHU100-30 Kitchen Sink is absolutely the perfect workstation and the completing piece your kitchen needs to function the way you would want to have it serve you.
This review is however dedicated to pointing your attention to the least details you may not know, as well as why you should choose this Kraus under-mount sink for your kitchen.