Last Updated: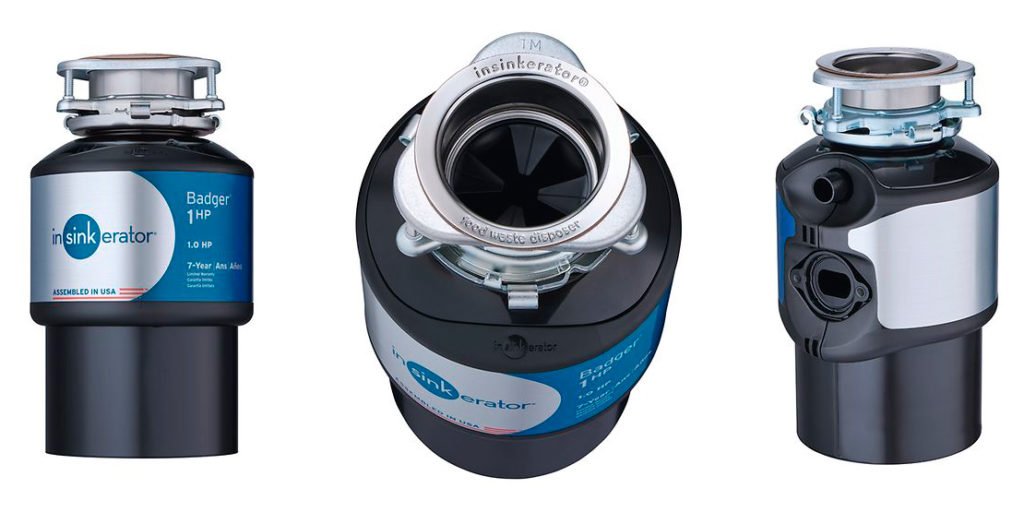 In most cases, a flawless living space begins from the kitchen out to your living room. Sure, you feel intrigued to know why. The answer is pretty simple.
After a well-furnished kitchen space for meal preparation comes a waste disposal system to ensure that your kitchen maintains its sparkling look and ambience.
So, how do you get rid of waste from the kitchen without running into an exhaustive chore that saps your already drained energy from meal preparation? It's pretty simple as having an InSinkErator Badger 1HP garbage disposer included into the equation.
Did you whisper to yourself "what in heaven is a kitchen garbage disposer?" In case you did, read on to learn the smartest way to dispose of garbage waste in this awesome garbage disposal review.