Last Updated: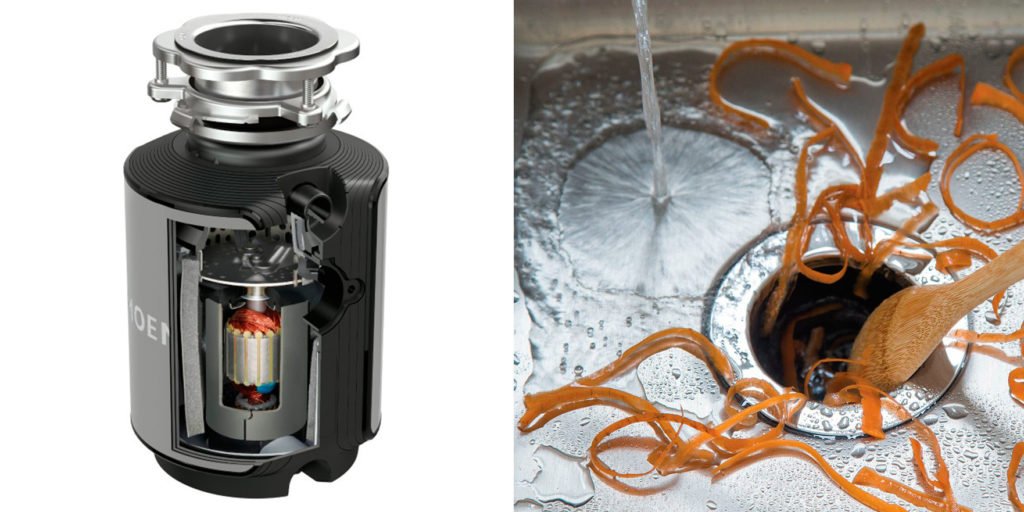 To you, cooking could mean an activity for fun with so much delight, but the thought of waste disposal may scare you off the kitchen zone. No doubt, cooking is a sure way to bless your taste buds with delicious meals which they yearn for. At the same time, cooking is also a sure way to generate organic waste and garbage, which if not properly handled can rip the aura of your kitchen apart.
Yes, waste disposal can turn out an overwhelming chore in the kitchen, especially when you have lots of things to juggle and get fixed ASAP.
With such a long queue of things to take care of in a bid to keep your sink and the whole kitchen space clean, a handy kitchen waste disposal machine such as the Moen GX50C garbage disposer can turn out to be that saving tool you need to take your mind off the worries of waste disposal.
Sure, this is something you've always looked forward to having? So, this review brings to you one of the waste disposal giants – Moen Garbage Disposal GX50C GX Series, which will definitely be a handy tool: a garbage disposal in your kitchen.