Last Updated: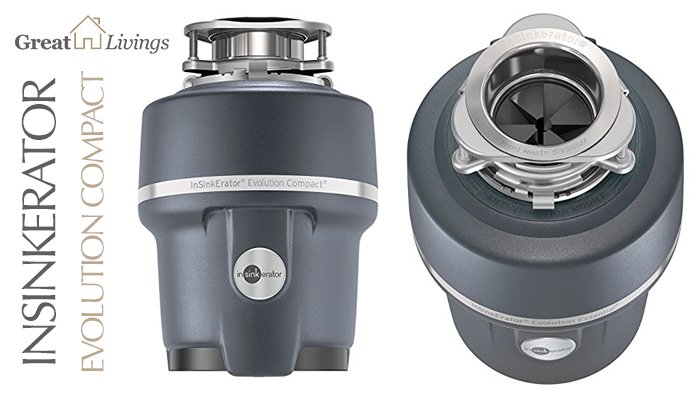 Waste management in our homes is very important, especially when we consider the amount of waste we generate every day. With the right steps, the management of waste in our kitchen is easy.
A healthy and hygienic kitchen environment requires proper kitchen garbage disposal in order to properly keep foul odors and insects in check. A good in-sink waste grinder can help you achieve this in your kitchen.
InSinkErator Evolution Compact is a good option for proper kitchen waste management. Recently, most people prefer this device as the best choice as their household garbage disposer.
The features of compact ¾ Hp household garbage disposer makes waste disposal efficient and convenient to users. Lets take a look at its features.