Last Updated: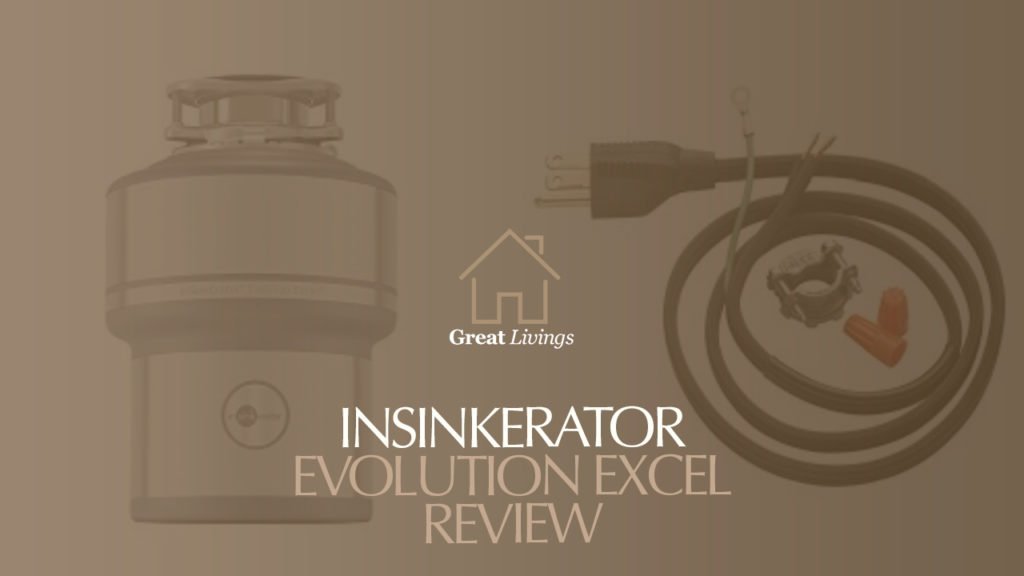 The use of garbage disposal creates a convenient way of reducing waste in our homes, especially, our kitchen. It gives us a comfortable and better way of waste management.
There are different garbage disposals in the market. One of the best and most powerful garbage disposals is InSinkErator Evolution Excel. The efficiency and effectiveness of this garbage disposal are excellent.
InSinkerator EvolutionEvolution Excel 1.0 Hp household garbage disposal has features that make the garbage disposal easy, fast and fun. This ultra-quiet device less noise compared to standard food grinders.
There are a series of feedbacks shared by owners, which make this American-built garbage disposal the first and best choice in many homes. The design of InSinkerator Evolution Excel 1.0Hp household garbage disposal can keep your home clean and healthy.
Related post: Garbage Disposal Ratings